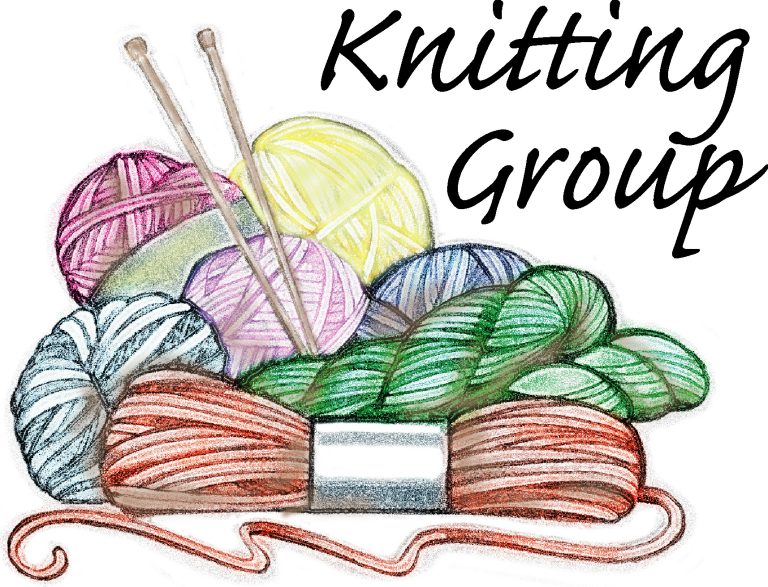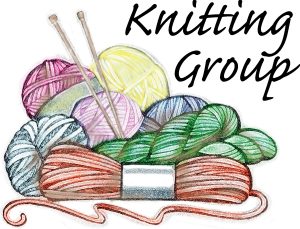 Every Other Monday
10 a.m. – 11:30 a.m.
in the church kitchen.
Anyone who enjoys needlework of any kind is welcome to come and bring a project.  The group also makes shawls, scarves and socks for people who may need some prayer and encouragement.  For more information, talk to Jane Prime or contact the church office at 607-334-3434.