Lenten Book Read and Study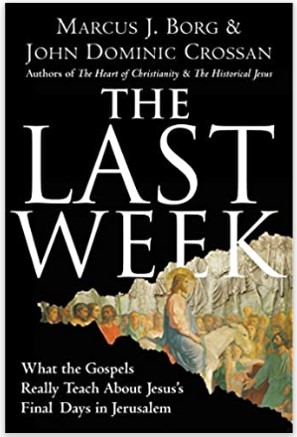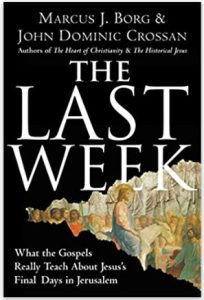 Pastor Jason has chosen another book for us all to read together — The Last Week: What the Gospels Really Teach About Jesus's Final Days in Jerusalem, y John Dominic Crossan and Marcas J. Borg.  Copies are available in the church office.  Discussion groups will be held Tuesdays at 7:00 p.m. or Thursdays at 2:00 p.m. on Zoom beginning February 21st and running through April 13th .  You can attend some, or all or none of the discussions.  You are not obligated to join a discussion if you pick up and read the book.
Link to the Discussion Groups is available from the church office.