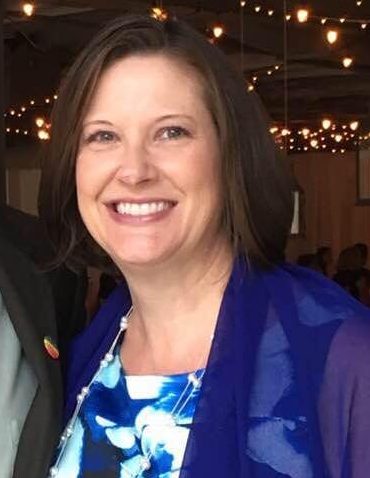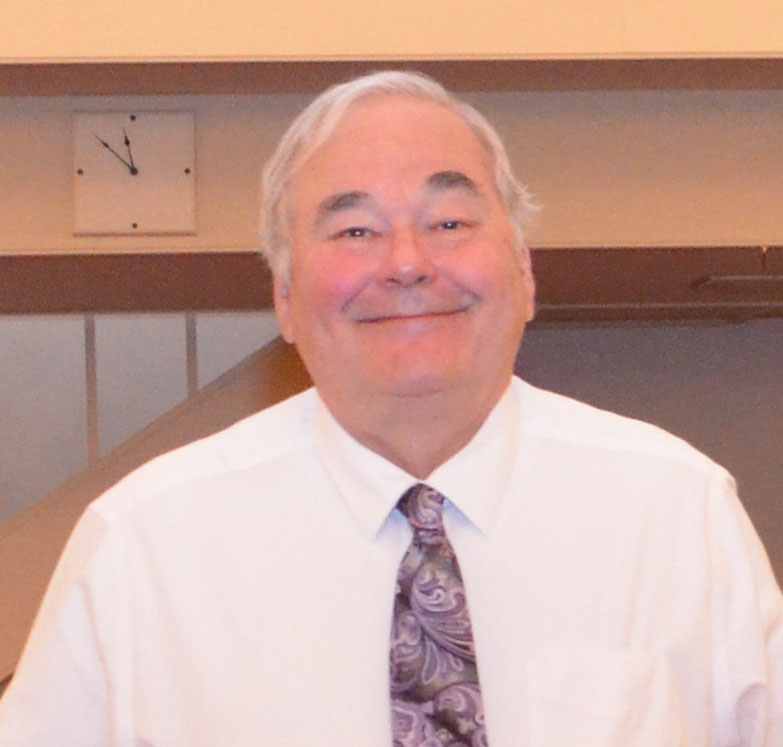 Our Music Department is very active in the life of the church.  Twice a year we designate Music Sundays when the worship service features the gifts and talents of our musicians and vocalists.
We have sponsored Water from the Well -  a workshop with a well-known church composer for people involved in church music and a Christmas Cantata with singers from other churches and the community.  Our choir and musicians participate in ecumenical and community services.
We love to have new people join the Choir and the Hand Bell Choir.   For information, contact Mary Williams.
Choir rehearses Wednesdays at 7:00 p.m. in the Nave.
Handbell Choir rehearses Sundays at 11:30 a.m.