(This Group is not currently meeting.  Contact us if you are interested when a new group forms.)
ONA ZOOM FELLOWSHIP GROUP
An ONA Group (for LGBTQ+ youth and allies) began during the Pandemic and continues to meet online.
Use the contact form below to request details and more information.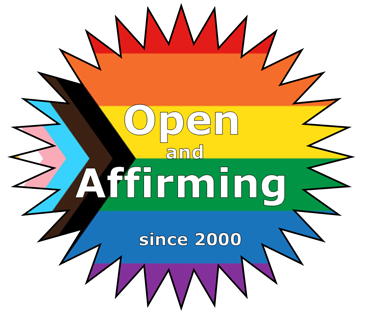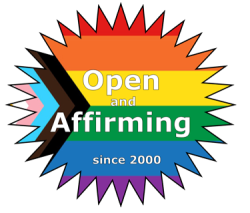 Pride Sunday
In June 2020 we celebrated our 20th Anniversary as an Open and Affirming Inclusive Church and every June since we have a Pride Sunday.
Join us on Mondays by posting a rainbow selfie to show your support of the LGBTQ+ community.