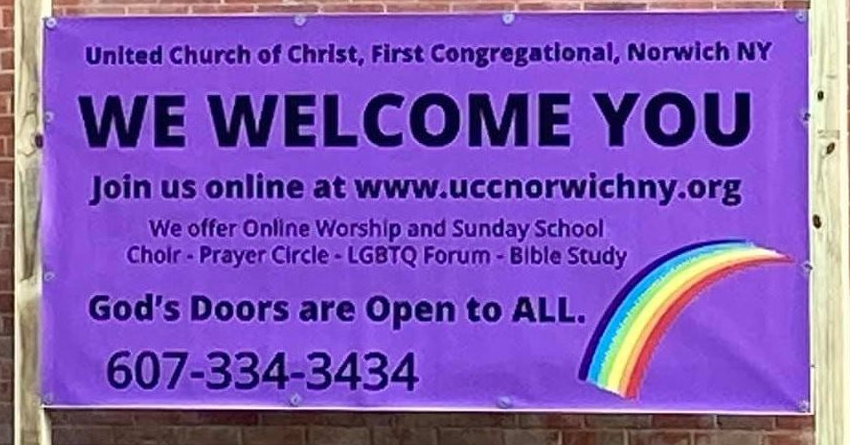 Two fellowship groups meet on the third Sunday of the month at 1:30 p.m.
The ONA Youth Group (for LGBTQ+ youth and allies)
and the ONA Community Group (for parents, LGBTQ+ community members and allies)
Both groups start out together in the Founders' Room and then split into separate groups.
In June 2020 we celebrated our 20th Anniversary as an Open and Affirming Inclusive Church.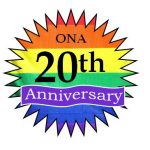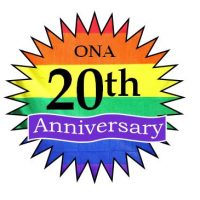 Join us on Mondays by posting a rainbow selfie to show your support of the LGBTQ+ community.